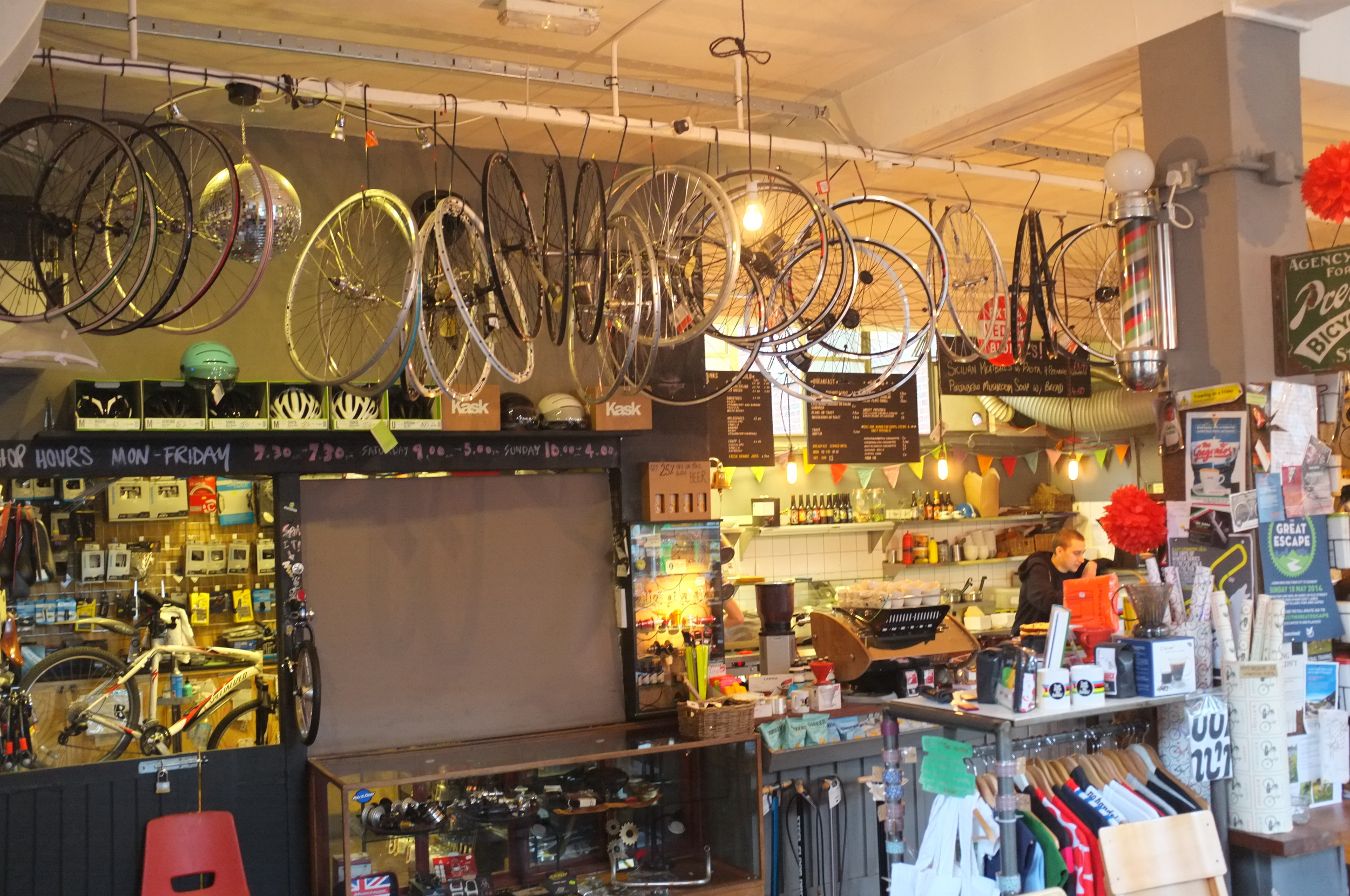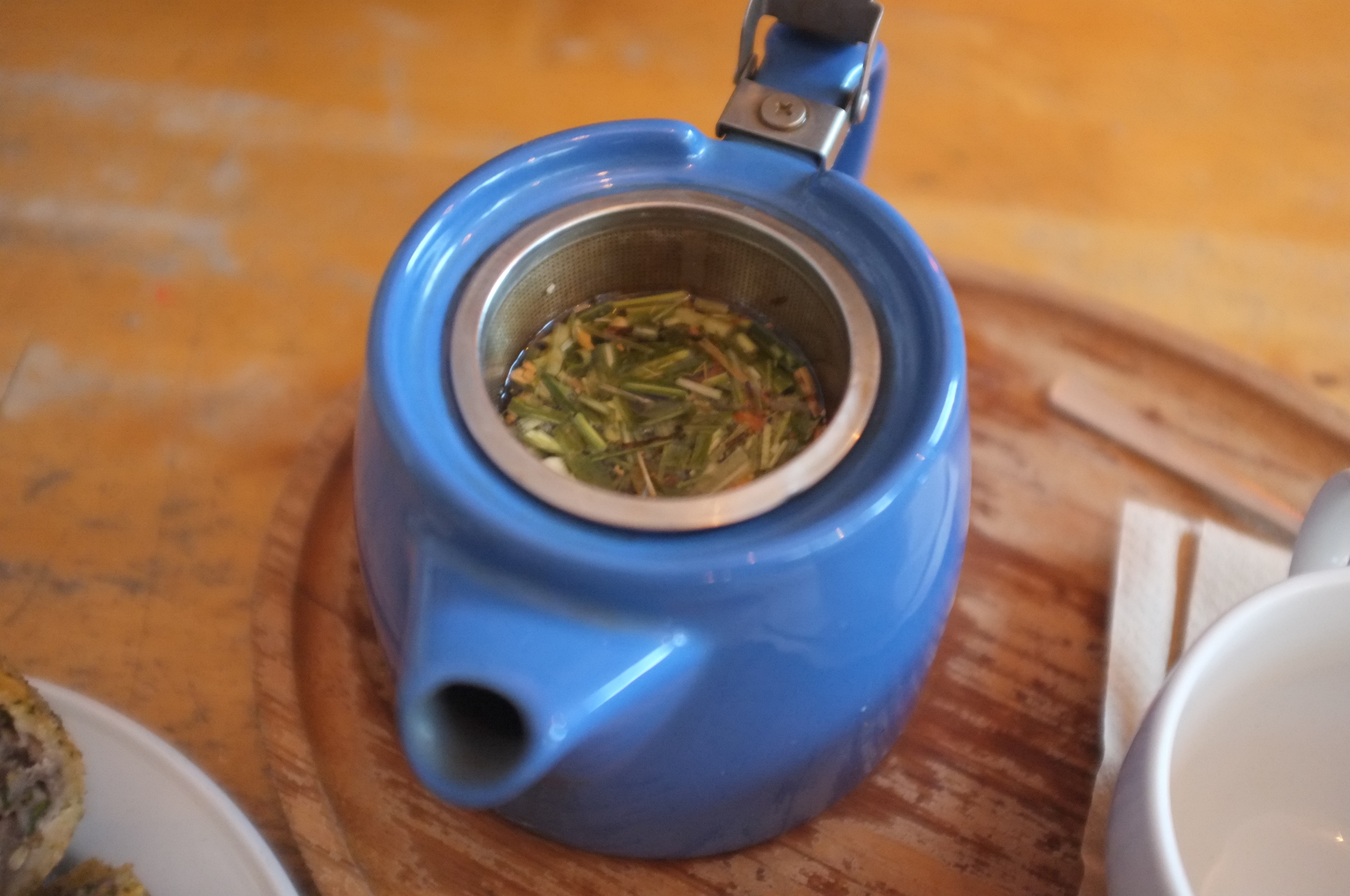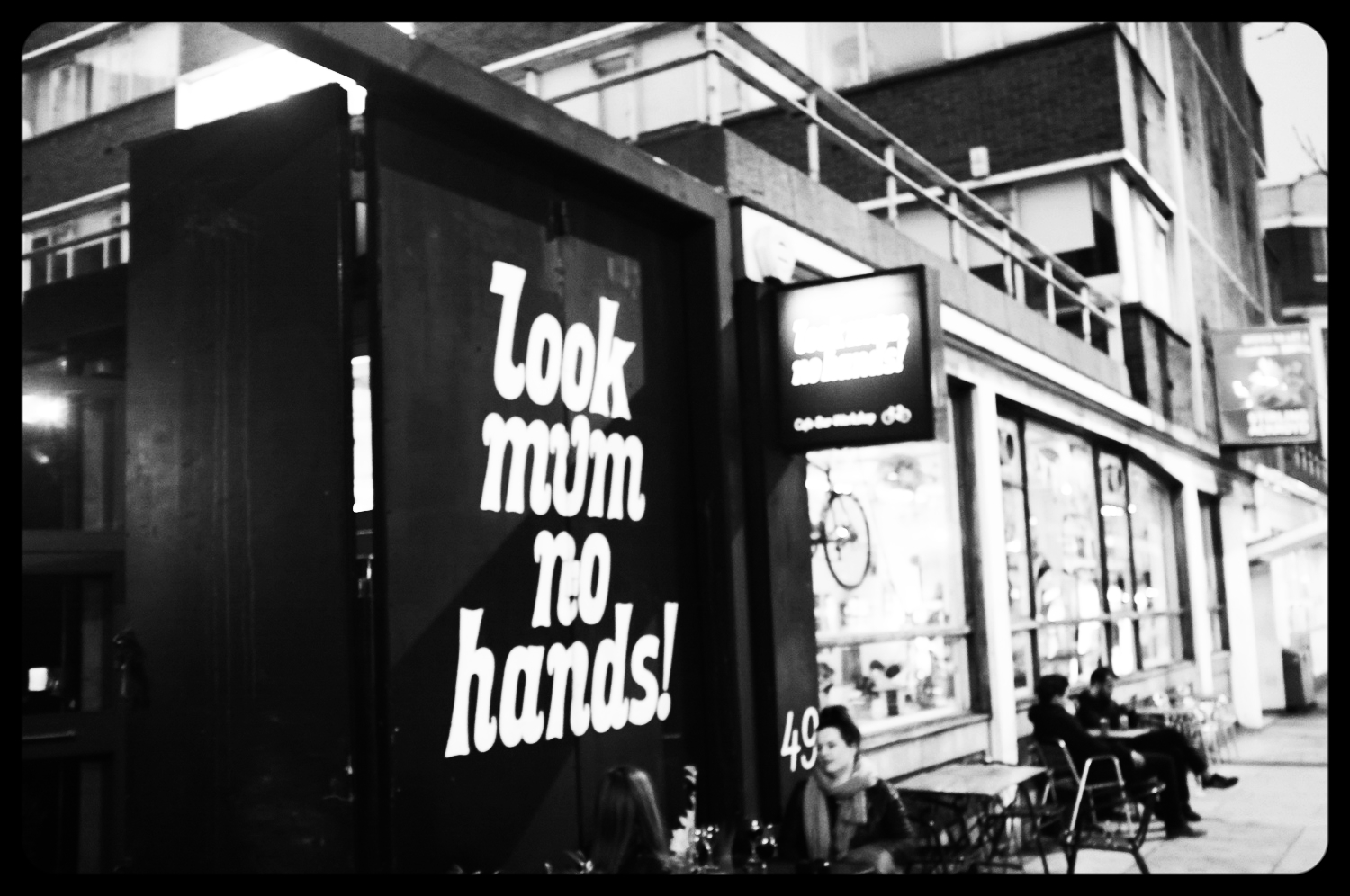 Look mum no hands
Located at 49 Old street ( London ) " look mum no hands! " is awesome! Not only is it a top notch cafe…but also a bike shop….and a brand. " Look mum no hands! " Serves up gourmet coffee, delicious food, offers a whole range of bicycle services and even sells it's own branded cycle-ware….what's not to love!
My verdict? " Look mum no hands! " has as a great atmosphere and appears to have become a hub for the London cycling community. With free Wifi and plenty of seating it's the perfect place to work or relax. We stayed there all day working and chatting away. The quality of service, the great tasting food/drink and the inviting atmosphere really did exceed my expectations. Massive thumbs up from me!
The videos below give a brief history of " Look mum no hands! " and provide a deeper insight into the brands ethos and continued development. Enjoy.